logo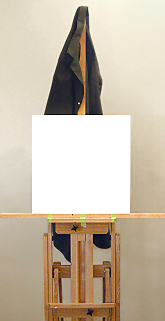 For information regarding available artwork, prints, commissions, or other inquiries, please use the contact information below.
Click here
to read how your privacy will be protected.
The information you provide when visiting this Web site will be used only for communication purposes between you and WilliamWaggoner.net; it will not be made public nor be released to a third party unless required to do so by law, for example, in response to a court order or a subpoena or other legal obligation, in response to a law enforcement agency's request, or in special cases when it is believed that disclosing this information is necessary to bring legal action against someone who may be causing injury to or interference with (either intentionally or unintentionally) the rights or property of WilliamWaggoner.net and/or its owner.